Think different. Make different.
We offer complete Media & PR Solutions

Hoardings
Service

Event
Management
Organizing Press Conferences

Distribution
of Press
Releases

Distribution
of Video Ads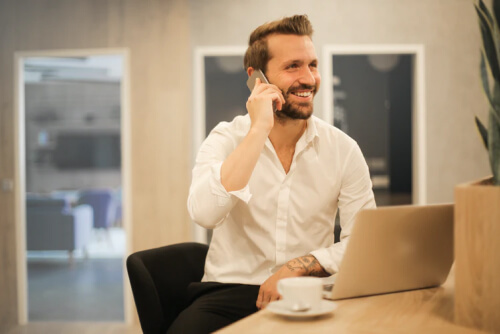 We would like to introduce our self  as " Dey Media Communications" a  public relations agency based in Agartala with a great blend of youth and experience which means we eagerly keep abreast of the latest innovations in PR and yet manage to keep true to our core values. Our solutions are rooted in sound knowledge of our clients' businesses and the environment in which they operate.
There are some of our events that we organized
We have received tremendous feedbacks from our clients who have voiced their opinion about our services and hence help us grow.
I'm very happy to find such great service which provides organized press conferences and distribution of video ads.
"Dey Media Communications" is one of the best best event management agencies in Tripura.
If you have any queries feel free to contact us.